Strata Drill Sdn.Bhd. (SDSB) & Strata Geotechnics Sdn. Bhd. (SGSB) is a Malaysian company established in 1996 with a group of experienced DRILLERS as a sub contractor to provide support services to existing contractors in the field of Geo-technical Services and Piling Works.
By year 2000, We have more than 80 experienced personnel ranging from engineers, geologists, field and office staff with complete range of equipment to cater for the Geo-technical and Drilling Industries.
SDSB & SGSB with its sound decision making, good leadership capabilities, superior technical knowledge and an excellent human resource, coupled with the passion to excel have propelled the company to the forefront of the industry in recent years.
Company Structure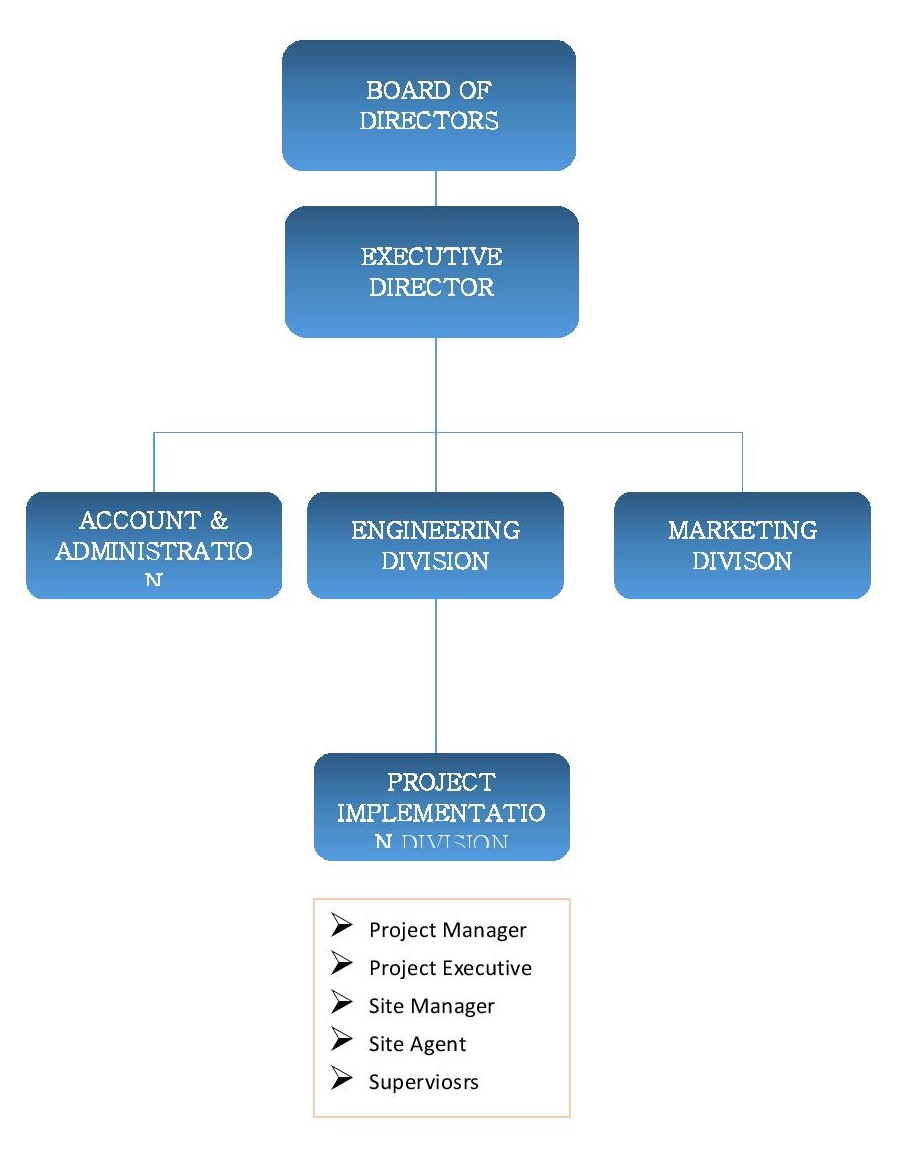 OUR MISSION
To achieve absolute client's satisfaction in our services.
QUALITY POLICIES
✅ MEETING OUR CLIENT'S NEEDS ACCURATELY AND TIMELY TO ACHIEVE CUSTOMERS SATISFACTION.
✅ CONTINUALLY RE-INVENT OUR METHODOLOGY AND APPROCH TO MEET OUR CLIENTS
✅ COMMITED TO OUR QUALITY MANAGEMENT